New Mexico PBS is proud to support Students
Students gain valuable experience by fulfilling roles in Production, Post-Production, Communications, Development & Membership. New Mexico PBS offers studio opportunities through the APS Mentorship Program, internships, student employment and work study programs.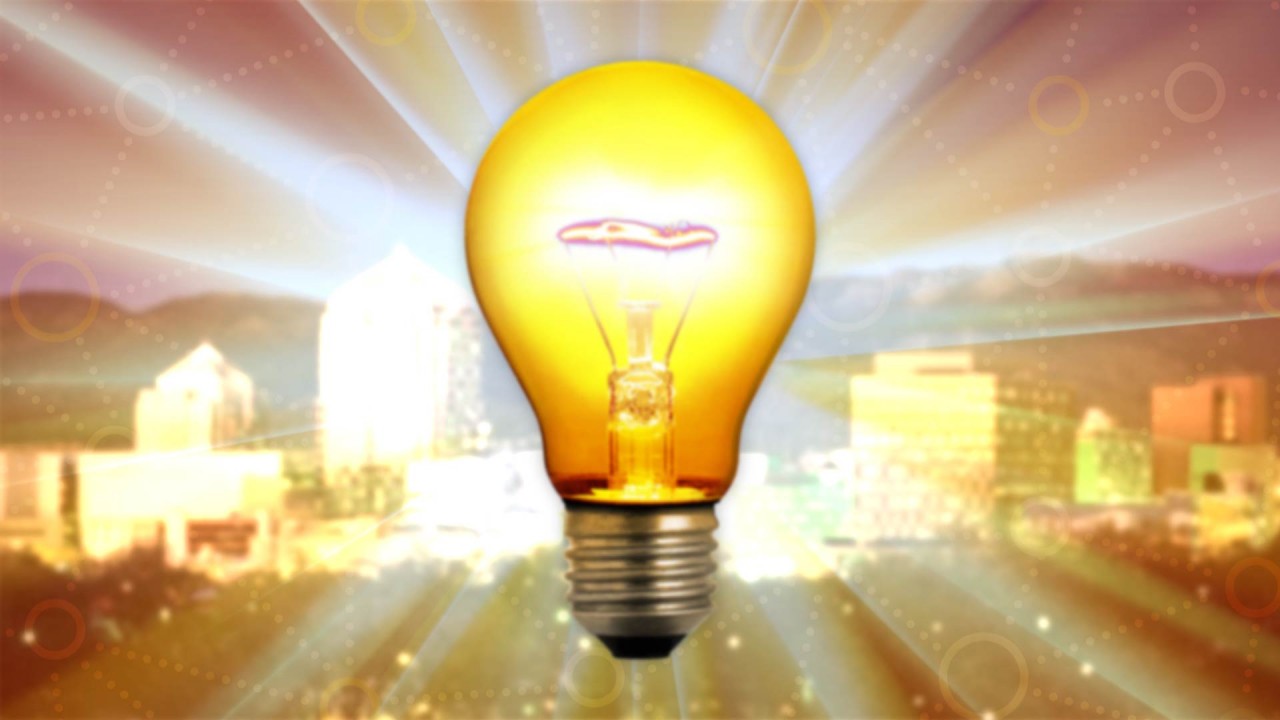 Wishing Morgaine, Michael, Kendra & Anissa the best of luck! Thank you for your contributions to New Mexico PBS. 🎓 🎉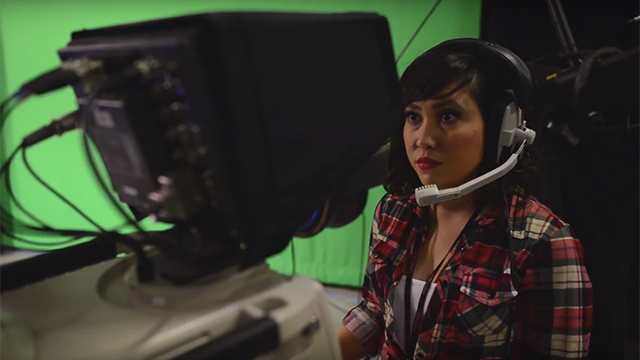 By Aaron Anglin Project for an advanced television techniques class for the purpose of demonstrating 3 point lighting.